How to Use Data Analytics in Marketing for Growth
How Can Data Analytics in Marketing Lead to Business Growth?
100% of United States marketers report they believe analytics and data will both play a crucial role in the future. Every business professional should consider analytics important to assessing overall performance and success. Unfortunately, many businesses struggle with understanding the role of data analytics in marketing. Thankfully, data analytics are more commonly being used to reach both new and existing customers.

Big data and advanced analytics help marketers predict customer behavior. Big data and advanced analytics also help marketers with important decision making initiatives. Marketing analytics further supports successful marketing by translating customer behavior into actionable business data. These marketing analytics tools help identify novel revenue opportunities within marketing campaigns already existing. Marketing analytics support a data driven marketing strategy foundation and can increase bottom line profitability. Various additional ways that data analytics can be utilized to help a business improve include-
1. Customer Experience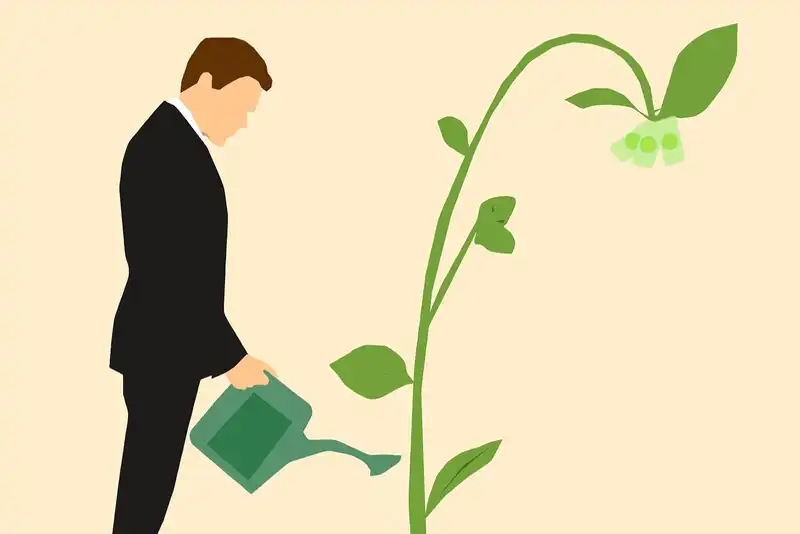 52% of customers report they will likely switch brands if a business does not make sufficient personalized communication efforts. Analytics help personalize customer interactions which clearly have significant implications on online marketing efforts. As such, supplying increased customer support and a great customer experience directly influences business bottom line profitability.

The ability to personalize the customer experience is largely attributed to the increased data customer interactions supply. Previously businesses relied on surface level customer data ranging from gender identity to geographic location. Analytics allows marketers access to customer data that is much more extensive. Data customer interactions provide are being utilized to optimize the customer experience and produce successful marketing campaigns. When marketers use customer data correctly at the right time and for the right content, everyone benefits.
2. Cross Channel
Using data analytics for executing and understanding marketing is immensely beneficial for cross channel visibility. Cross channel visibility is crucial for business growth in an increasingly complicated world. Before, customer support and the customer experience were largely limited to in person interactions. Now, successful marketing depends on online marketing activities including social media campaigns properly executed. Marketing analytics and marketing teams must recognize the importance of an excellent social media presence for business sustainability and growth. In fact, studies show that the average online user has 8 different social media accounts talk about marketing opportunities!

Unsurprisingly, more than ever before, marketers consider social media analytics important. When understanding marketing also often incorporates email marketing and paid search components, marketers may understandably feel overwhelmed. Thankfully, cross channel marketing best practices can greatly increase the likelihood of successful marketing campaigns. Ideally, cross channel marketing allows marketers to supply a consistent customer experience across all marketing channels a customer uses.
3. Successful Marketing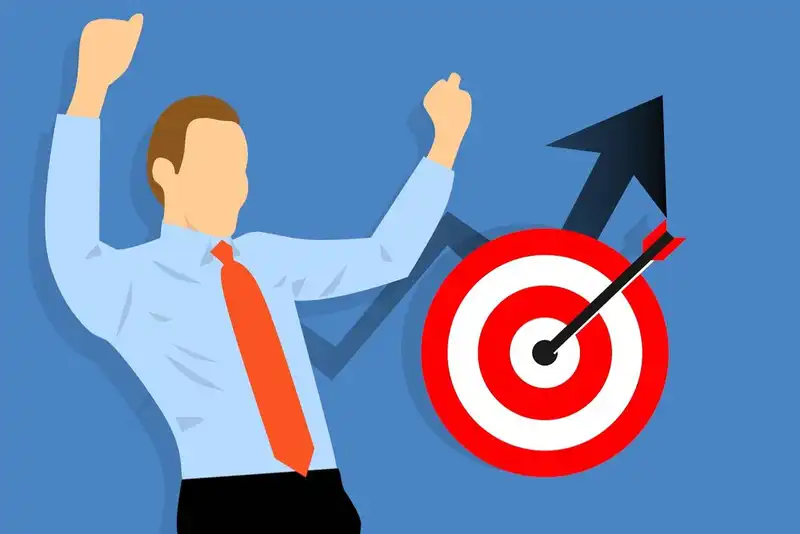 The increased cross channel visibility that data driven marketing supplies is invaluable for accomplishing successful marketing activities. Everything from real time decision making to future marketing efforts should use data as effectively as possible. Analytics help marketers not only understand marketing performance but also identify issues. Some analytics tools can even host valuable marketing data like third party paid search data sets.

Data analytics in marketing allow marketers to get as close to successful marketing as possible. Understanding marketing efforts are majorly optimized with analytics tools correctly utilized, third party analytics tools are often a business priority. If marketing teams struggle with decision making regarding third party analytics software investments there are various options to consider. Marketing teams should not hesitate to reach out to third party customer support or review case studies concerning the software.
4. Full Funnel
Full funnel marketing is a marketing approach that does not consider the lead separate from the remaining website sales funnel. Full funnel marketing considers all steps of the funnel as marketing efforts instead of embracing the linear funnel model. In fact, the linear funnel journey is often considered outdated due to increases in online marketing activities. 43% of online users aged 16-24 report using social media for product research purposes. As such, a full funnel marketing approach may compel increased investments into social media and paid online marketing search efforts.

Even the most successful marketing teams can only manually collect and evaluate so much customer data. Thankfully, big data analytics tools and processes like data mining allows marketers to improve their efficiency significantly. Some marketing teams are even opting to incorporate third party data. However, some professionals may have concerns about the validity, relevancy, and trustworthiness of third party customer data sources. As such, best practices for a marketing strategy that incorporates any third party data sets advise vetting sources thoroughly.
Key Takeaways for Data Analytics in Marketing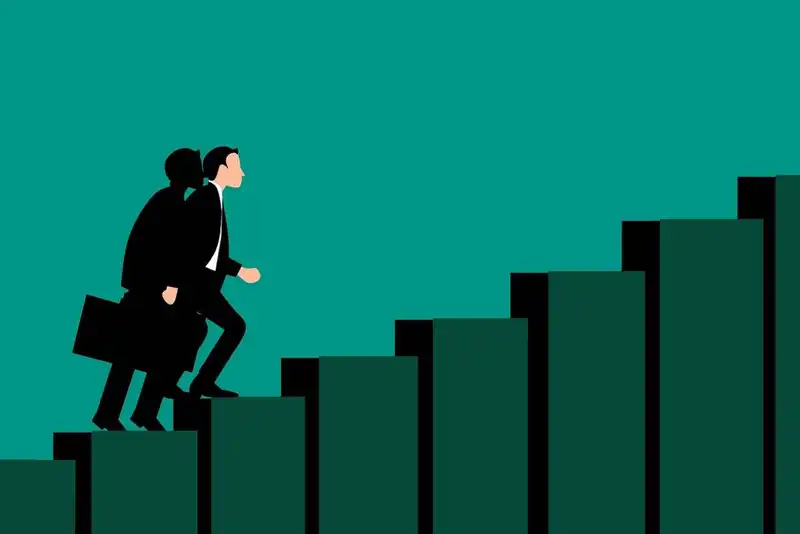 Data analytics play an important role in marketing activities and overall business growth.
Ways data analytics improve businesses and marketing efforts range from a more personalized customer experience to increased cross channel visibility.