A 4 Step Guide to Proper Knowledge Mapping
Knowledge Mapping in 4 Steps
Knowledge mapping is defined as the process of creating a visual representation of the intellectual capital of an organization. Knowledge mapping is an incredibly powerful knowledge management tool.

Knowledge maps are also commonly referred to as an inventory of knowledge. A knowledge map not only represents organizational intellectual capital but additionally shows where knowledge can be found within an organization or group.

Knowledge mapping identifies and categorizes within organization knowledge assets in an easily referencable and accessible way. People, content, information systems technology, and business processes are all knowledge assets that may be identified and categorized throughout the knowledge mapping process.

A knowledge map will show how knowledge flows within organizations. Knowledge mapping identifies any barriers or gaps that may prevent companies from achieving business objectives or goals.

There are many reasons that an organization may choose to create knowledge maps. Creating knowledge maps helps businesses to identify both constraints and opportunities in regards to knowledge creation and flows.

Knowledge map creation can encourage the reuse of business processes which can save an organization both employee time and labor costs. Decision making and problem solving capabilities are heightening by the information knowledge mapping supplies.

Knowledge maps can highlight organization expertise areas so that they can be more optimally utilized. Organizational expertise areas can assist in bridging knowledge sharing and exchange initiatives.

Knowledge map information allows businesses the ability to concentrate on both risks and opportunities. Knowledge map technique varies across different organizations depending on the knowledge strategy of a specific business.

For example, if the codification and reusing of explicit knowledge is one main objective of knowledge mapping then the map will contain core documents or perhaps transaction data. Alternatively, if there is a focus on increasing staff capabilities then the knowledge map will contain tactic knowledge such as know how and social network.

Thankfully, creating knowledge maps is much easier than many business professionals might assume. Before a business decides to create knowledge maps it is helpful to understand the knowledge mapping process steps.

The 4 major steps of knowledge mapping include-
1. Identification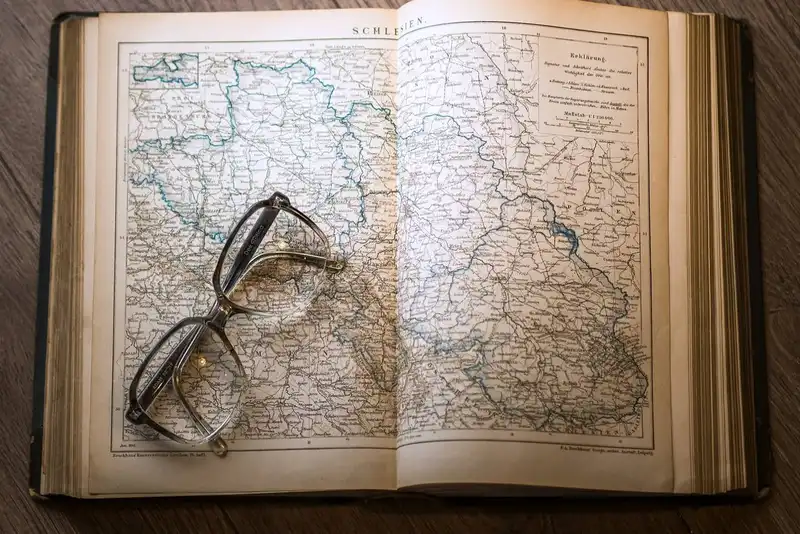 The first step of the knowledge mapping process consists of identifying knowledge areas. Best practices recommend beginning this step by evaluating process maps if they are available.

If no process maps are available then business professionals should seek out within organization knowledge from managers and leaders. Make sure that the questions management and leaders are asked are focused on the knowledge needed to complete work for specific areas.

Not only will these questions asked likely result in acquiring knowledge but they may also guide future conversations. For example, if a business leader does not have the information knowledge mapping requires, they can guide the inquirer closer to the sources knowledge maps need.
2. Draft
The next step of knowledge mapping includes drafting the knowledge plan itself. Thankfully, there are many knowledge mapping templates available for businesses to access online.

A knowledge mapping template can serve as a reference point or as knowledge mapping technique research. A knowledge map template can also help business professionals understand what information will be needed to create their own knowledge map.

If additional research is necessary before moving on to the third step of the knowledge mapping process, businesses should consider consulting additional external sources. One example of another external knowledge source outside of mapping templates includes case study research.

Case study research can help business professionals to formulate their own knowledge mapping techniques more efficiently. Additionally, case study research can expose an organization to knowledge assets outside their own business.
3. Evaluation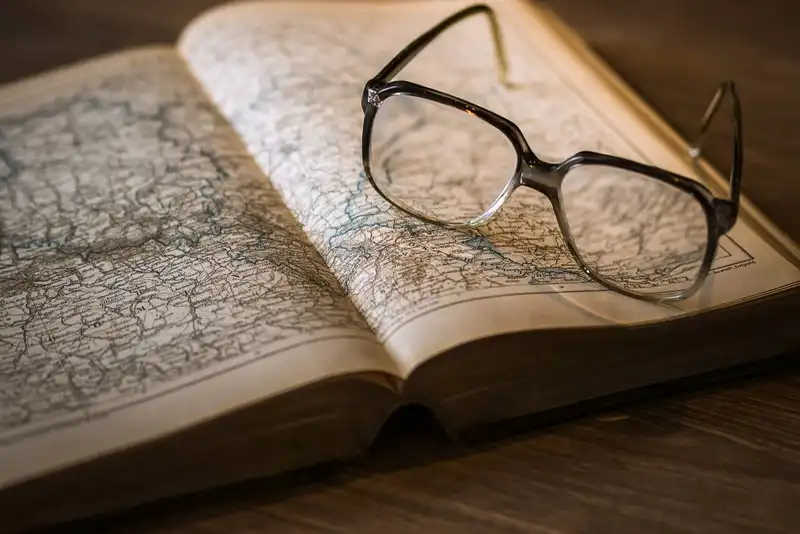 The third step of knowledge mapping includes a more formal review of the established knowledge map. Knowledge map reviews should occur with stakeholders in order to identify crucial information.

Critical knowledge pinpointed at this stage can include loss risks, gaps, and knowledge sharing barriers. Throughout this step, stakeholders can both evaluate the risks associated with a specific knowledge map in addition to identifying any opportunities available.
4. Action
The final step of knowledge mapping requires action from involved personnel. Utilizing the insights gathered from the evaluation step, businesses can begin to confront knowledge based issues.

Information systems and business processes may be altered during this step of the knowledge mapping process. Depending on a specific organization's knowledge mapping technique there are many different ways to act on the information knowledge maps supply.

The action step is an opportunity for an organization to select the knowledge management approach that is the best fit for different knowledge environments or teams. A core objective of this step in the knowledge mapping process is to improve within organization knowledge flows.

As a result of an excellent knowledge mapping technique, businesses can execute data driven decision making initiatives.
Key Takeaways for Knowledge Mapping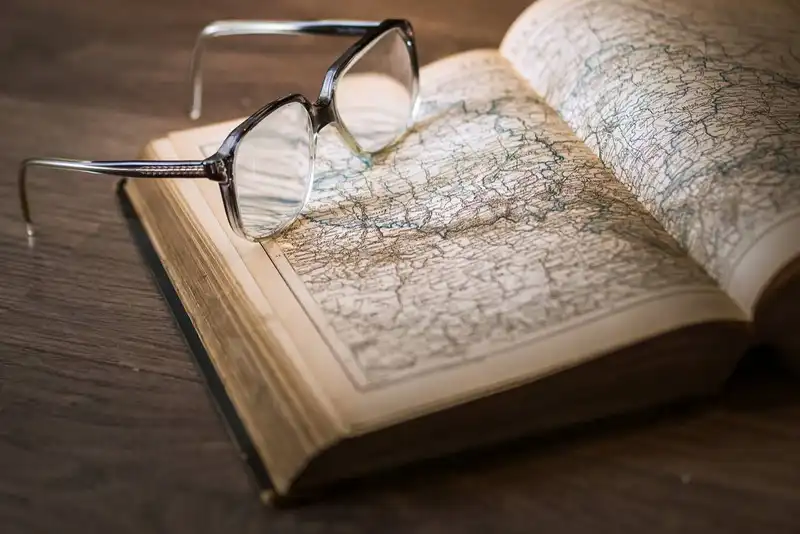 Organizations using knowledge mapping techniques correctly can experience significant benefits.
Understanding knowledge mapping steps assists businesses in creating knowledge maps that are specific to their own within organization needs.