Data Migration Tools Necessary Types and Features
Finding the Right Data Migration Tools for Your Business
The migration process encompasses everything from a simple database upgrade to an organization-wide decision to invest in cloud services. Regardless of the reason for a migration project, it's critical to invest in the proper migration software or other integration tools.

The type of data integration tools an organization chooses should depend on the migration strategy and data sources. A business should know exactly what kind of data it collects, how much there is, and how to protect its integrity during the transform load process.

Moving information from legacy systems to a new source-target system is a complex project that requires expertise, time, and money. Before anyone creates a budget and a strategy, leaders must understand the three types of data migration tools available.
1. Self-Scripted Data Migration Software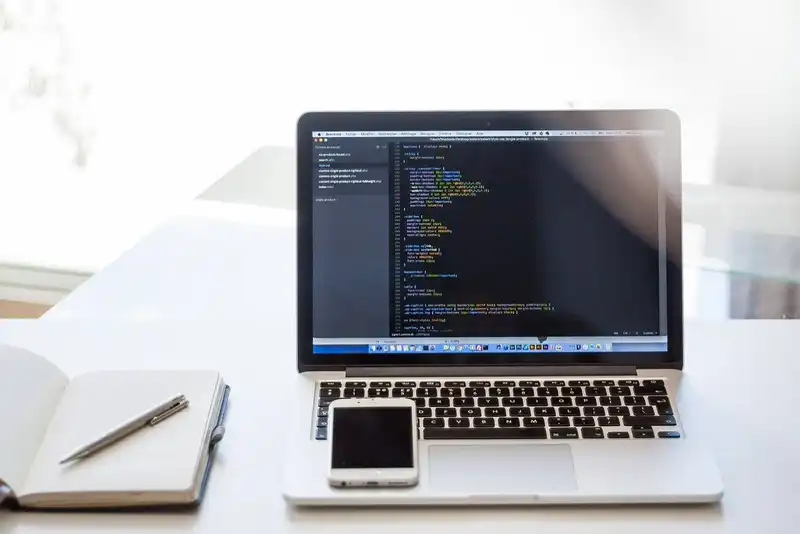 Engineers use self-scripted tools for smaller data integration projects. They are useful when there isn't any other migration solution to support the original and new systems. ETL specialists write automation scripts before any data migration projects begin.

Self-scripted tools are effective when there is a small quantity of information with minimum migration requirements. They are also necessary when the target database does not operate with the use of any other application.

It takes time and expertise to code, script, and plan if an organization chooses the self-scripted option. An experienced engineer who understands scalability concerns will need to be in charge of these types of migration projects.
2. On-Premise Migration Tools
Engineers utilize on-premise solutions for large-scale enterprise-wide data migrations. When two organizations merge, engineers also utilize on-premise tools to consolidate the integration data and place it into a new data warehouse.

Premise data solutions are not applicable for cloud-based migration projects. They are the obvious choice for an organization that cannot hold cloud-based data or performs cloud migration due to compliance and data security regulations.

Many larger businesses prefer on-premise solutions because they enable the IT department to control the entire data migration process. The downside is that the cloud data option comes with a larger storage capacity and a less expensive price tag. It can also be difficult for engineers to oversee and maintain all of the internal systems without the assistance of a third-party solution. On-premise tools are also less flexible than many other cloud-based applications.
3. Cloud-Based Migration Tool
Cloud-based solutions enable engineers to move data from an internal solution to the cloud. They also allow teams to migrate data between different cloud-based systems. They are agile, easy use, and effective at managing big data and various data sources. These migration tools are scalable depending on the organization's requirements and objectives.

Because they go by the pay-as-you-go model, companies can save a lot of money and resources. The downside of cloud-based solutions is that they don't always offer the same level of data security in a migration project.

This is usually too much of a gamble for larger organizations that maintain high quantities of sensitive information. Many regulations prohibit large enterprises from storing data in the cloud due to compliance and security concerns.
Data Migration Features to Look Out For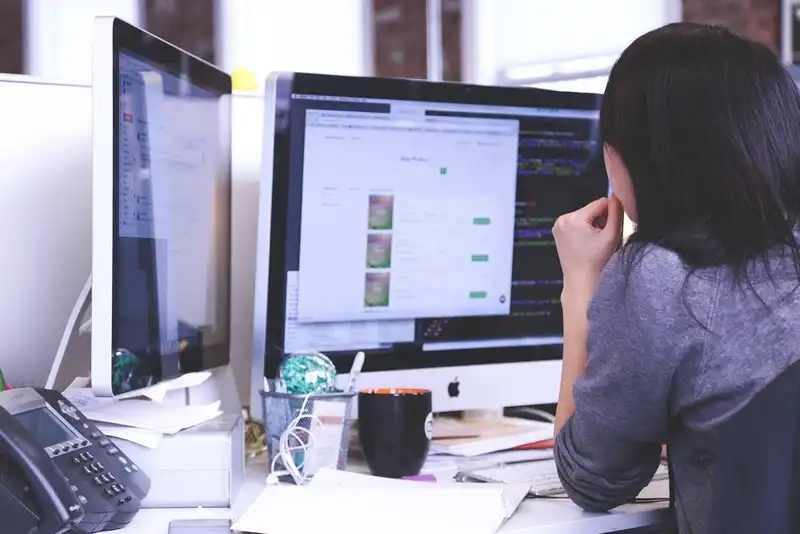 There are many factors to consider before a company chooses a migration tool. The leadership team should first ask themselves the following questions


What type of data is the company planning to move?
What are the original source requirements in comparison to the new requirements?
How much money can the company afford to spend on this project?
Does the organization have any compliance and security concerns?
Will the company need the assistance of a third-party vendor or will the teamwork internally?
How much downtime can the organization afford? When should the migration occur to avoid as much downtime as possible?
How will the new application and requirements impact internal teams? Should leadership implement new training or policies?
While
migration tools
vary depending on the size and scope of a project, most of them should include certain functionality and features. These include-
1. Functionality in Data Migration Tools
If a solution is lacking in functionality, the organization will waste time and money. Data managers will need to invest in an alternative solution or employ engineers who know how to code and write scripts. Because this requires so much extra work and resources, it's critical to know a tool's functionality before an investment. Migration software should include the following


Plans, schedules jobs, and organizes workflows
Data mapping and data profiling before migrating data
Extract, transform, and load tools
Testing
Audit after migration occurs
2. Data Sources and Target Systems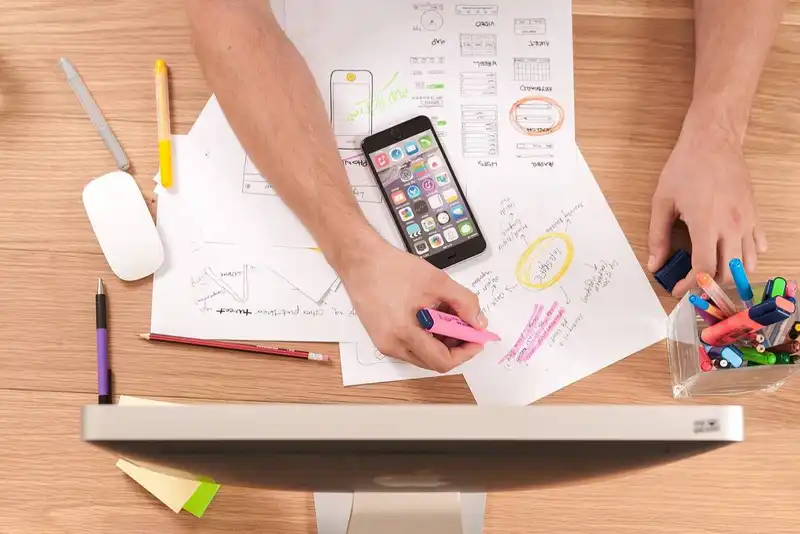 While self-scripted solutions handle any type of original source or data type, they require engineers who know how to write scripts. This is particularly true if an organization is moving data from different sources into two or more new systems.

It's more efficient to utilize on-premise or cloud-based solutions. However, it's important to check that an application can handle the specific types of files and databases first.
3. Performance and Flexibility in a Data Migration Tool
Businesses can't afford to schedule long downtime periods for data extraction and database migration. A data migration tool should move information in a short time frame and still not compromise data quality.

Cloud-solutions are more flexible and scalable than on-premise or self-scripted solutions. An on-premise tool can only function within the parameters of the hardware it runs on.
4. Easy Use and Intuitive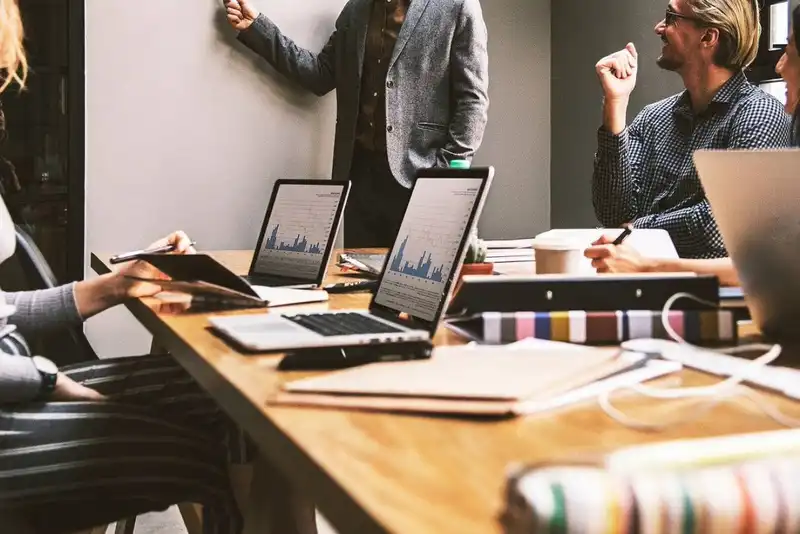 All commercial solutions should be relatively intuitive and easy to navigate. Vendors that offer tools with an intuitive design are a good option for organizations that need to save time.

However, a tool that looks great doesn't always perform well when it comes time for a migration project. Businesses should research the vendor's customer service department to ensure it is readily available to assist throughout the migration process. Customer support should quickly respond by email, forum, or live chat. Business leaders must read reviews to see whether the quality of customer support is up to par before they invest in a tool.
5. Data Migration Tool Security
It's critical to ensure data security during any data management project. Vendors must provide the type of protection necessary for the specific type of data that needs to migrate.

Enterprises that abide by compliance requirements need to be particularly careful. Many vendors offer security but any tool needs to align with an organization's compliance and security demands.
6. Data Migration Software Pricing
Data migration tools vary from free to thousands of dollars per year. Vendors typically choose their prices depending on how much data needs to move, how long the process will take, the type of databases, and the quality of customer support. Here are the 3 types of pricing vendors offer


Free Solutions - Large vendors develop free solutions as a complementary option to go alongside their primary product. They are effective but don't offer much in terms of scalability or functionality.
Open-Source Solutions - Open-source solutions are low-cost or free but offer fewer features than more expensive options. They are difficult to maintain and update at times. They also require a team that knows how to code and write scripts, which can be a huge expense.
Commercial Products - These solutions provide a wide array of components, intuitive navigation, extensive training programs, and good customer service. For businesses that aren't experienced in the data migration process, commercial products are a viable option.
Key Takeaways of Data Migration Tools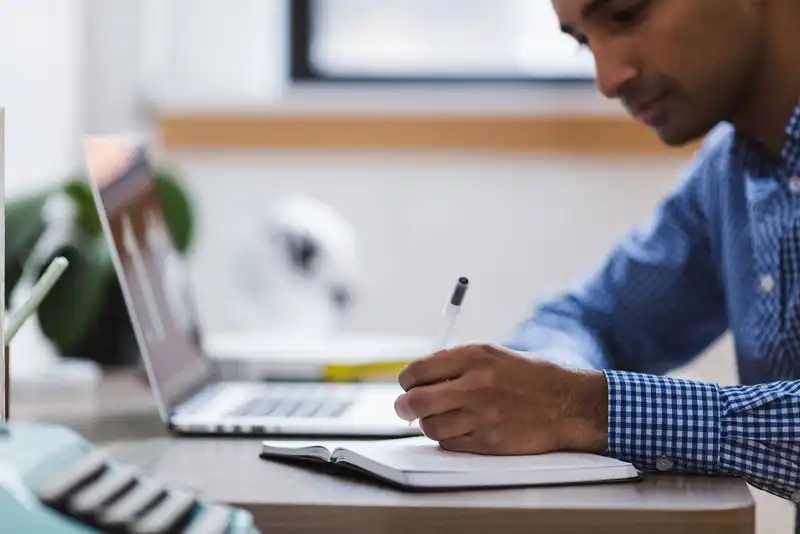 In conclusion, here is what to know about data migration tools


The three types of migration tools include self-scripted tools, on-premise solutions, and cloud-based solutions. Self-scripted tools are better for smaller data migration projects, but require an engineer who can code. On-premise solutions are better for larger enterprises who want to control their information internally due to compliance concerns. Cloud-based solutions are flexible and cheaper but do not always guarantee data security.
A migration tool should be highly functional and scalable. It should also be able to handle all of an organization's original source databases and target databases.
A migration tool should perform well so an organization doesn't require too much downtime. It should also be easy to use with an intuitive interface. This will save time and money.
Data security is critical for larger enterprises with sensitive information. Every vendor should offer the level of security an organization needs to maintain compliance and integrity. Pricing depends on the type of tool and its functionality. There are free solutions, open-source solutions, and commercial products.