The 6 Key Steps to the Data Migration Process
6 Steps in the Data Migration Process
Data migration is an activity that requires expertise and a specific migration strategy and data management policy. This is particularly true if an organization collects large quantities of complex migration data, each from a different data source.

An effective data migration process includes a series of steps that minimize error and risk. If an organization takes the following steps as part of a good migration strategy, there will be a successful data migration outcome. Here are the best practices to take to save money, streamline business processes, maintain data integrity, and prevent data loss-
1. Determine Scope of the Migration Project
If an organization has unclear parameters for a migration plan, it can help to map out its scope. Teams should document a plan for the migration process to establish its structure. Aspects to include are-


Requirements of various stakeholders and users
Budget and timelines to move data
Reporting requirements
Type of process data moving into a target system
Team leaders and their migration knowledge
Requirements of target migration database
Extract transform load process required
ETL tools or other data migration tools needed
Type of big data that is moving out of a source system
The company should outline its data to a third-party provider if it employs them for migration projects. Otherwise, the vendor may charge more money or the company might have to alter its requirements. They must be entirely honest about the cost and scope of the data migration plan
to stay within budget.
2. Check Source Data Quality and Available Resources
A thorough evaluation of source data quality is critical before a team embarks on any data migration projects. Teams should determine whether there are any concerns with data quality or integrity, including any replications or inaccuracies. If the integrity of system data is poor in one storage system, it will certainly cause problems in the new system.

This is also the phase where engineers should perform a data backup to ensure data security. Teams should also evaluate what type of data migration software they have available. They should ask themselves whether their set of migration tools are flexible enough to comply with requirements. If an organization employs a third-party vendor, management should inquire if the migration tool is included in the overall database migration package.
3. Design to Guide Data Migration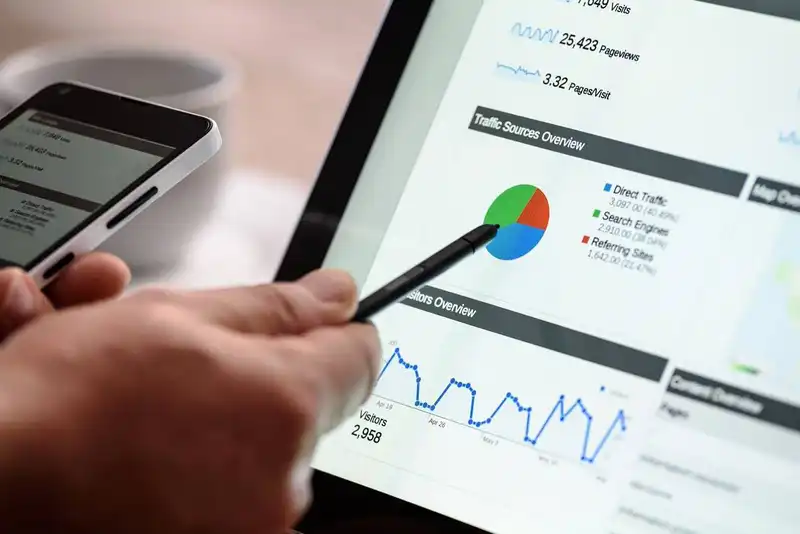 In this phase of the data migration strategy, teams prepare for data extraction, data verification, and transferring data into target systems. This best practice will enable a continuous flow of information from one system to another data storage system.

Each design should encompass the following elements-

The way in which transfer data is extracted and maintained
Rules for data mapping
The way in which teams will migrate data and upload it into the source target system
Any recovery strategies during every phase of the data migration project
A schedule of each process and when they should go live
4. Testing Design Stage in the Migration Project
This is a strategy to test the performance of moving data throughout the entire process. First, teams should test the quality of resources, tools, reporting, and any other factors related to testing.

This overview typically encompasses the way engineers will test each phase and how they will test the whole migration process from beginning to end. Doing so will ensure data flows continuously and reliably throughout the project. Most engineers break down testing into different phases and document requirements for each.
5. Execution of Migration Project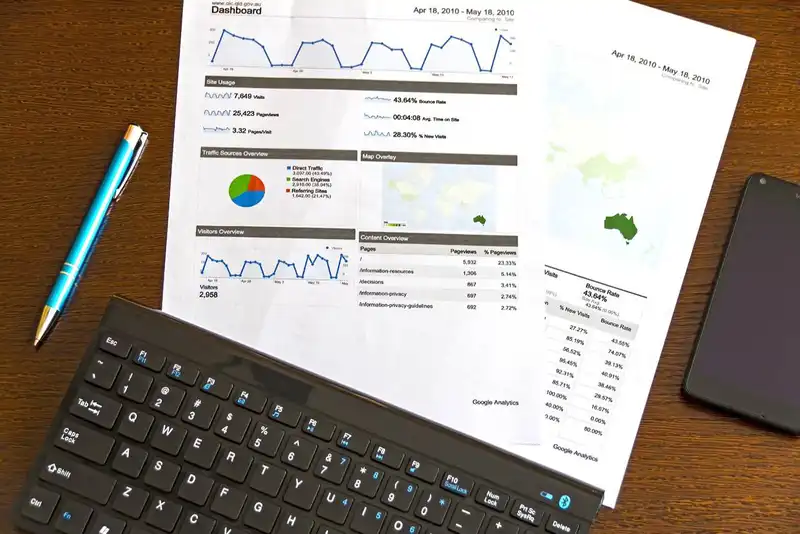 In this phase, teams will implement their plans and carry out the test. They can adjust the go-live strategy as needed, depending on the type of concerns that arise. Organizations either choose the big bangmigration strategy or the trickle migration approach to move cloud data or on-premise information.

Big bang performs the entire transfer all at one time, which requires more downtime. Trickle migration occurs in small phases and does not remove user access to the old data warehouse. Regardless of the approach, teams should continue to test and monitor throughout implementation. This will minimize the potential for error and optimize quality control.
6. Audit of Data Migration Process
Engineers should conduct an audit on migrated data after the data migration process is complete. This should be a continuous process and not a one-time occurrence. If the team followed the entire strategy to the best of their ability, the outcome of the project should be successful.

The quality of integration data will remain high and there should not be replicated unusable information. Users will be able to easily access the information they need, just as they did before. It's helpful to ask for feedback from users to see how they navigate the new system and whether or not it is intuitive.
Key Takeaways of the Data Migration Process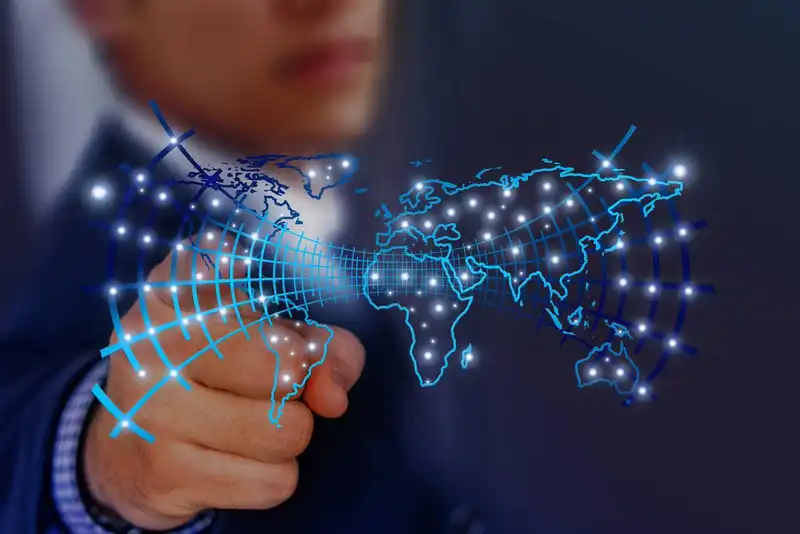 In conclusion, here is what to know about the data migration process -


Teams should first identify the scope and parameters of the entire project. They should then test the quality of data to ensure bad information doesn't move into a new system.
Teams should design how the migration process will go. This includes mapping out the rules and requirements. They can then begin to create a plan to test throughout each phase of the transfer. This will prevent problems before they become bigger concerns and ensure a successful outcome.
Finally, it's time to execute and implement the data migration process. Whether a business utilizes big bang or trickle migration, it needs to plan for downtime and warn users.
Engineers need to make sure to test while migrating data to the new data center. A post-migration audit will ensure data quality is not compromised after data migrations. Engineers should continue to test for quality and integrity long after the data transfer.