5 Business Process Management Challenges and How to Solve
The Top 5 Business Process Management Challenges (and How to Solve)
Business owners face unique challenges in today's climate. With a global pandemic and difficult economic conditions, startups struggle to find their niche market and position. It's critical to create a set of business strategies to combat these difficulties.

Effective business owners recognize that to succeed, they must manage and streamline each internal business process. While business process management has been around for awhile, case studies show that organizations find it more important than ever before.

Implementing BPM can ensure process improvement, save money, and increase worker efficiency. However, process management doesn't come without its own challenges. Here are the top 5 challenges that BPM faces and how to solve them
1. End-Users Don't Understand Why Business is Implementing BPM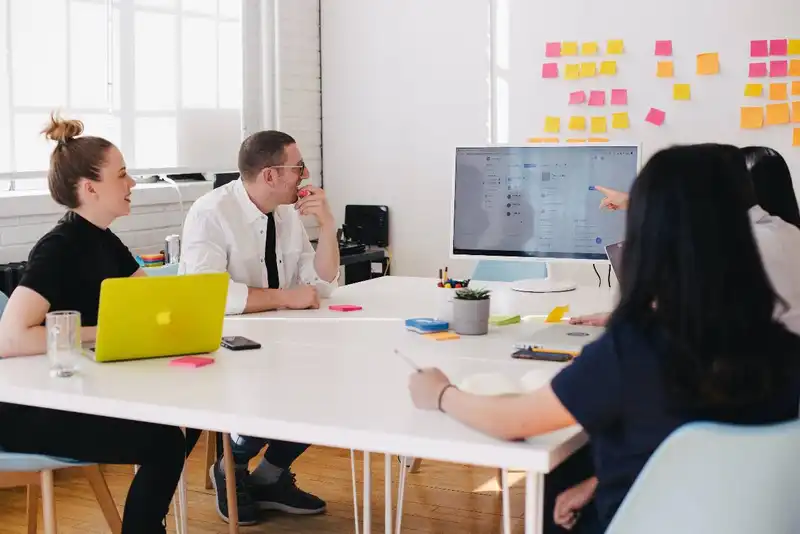 End-users or employees may be resistant to any changes in workflows. This is particularly true if they are not tech-savvy or are weary that an automated solution may replace their jobs. Leaders need to communicate why they are changing a process or implementing a new BPM tool. Otherwise, employees will not understand why they have to use it.
Owners can let their workforce know how the new process automation tool will reduce duplicate efforts and decrease the number of disruptions. In other words, it will make life much easier for them. It will minimize the potential for human error and ensure workers can achieve the desired outcome in a shorter period. This will improve morale and streamline operations.
2. Lack of Control Over Business Processes When Implementing BPM
Owners who don't control their business processes don't have control over their organizations. Yes, it's truly that simple. If workflows are disorganized and employees aren't able to complete tasks, the entire operation falls apart. Customers become upset and are quick to jump on the competitor bandwagon. With an increase in responsibilities and opportunities in today's climate, it's easy for owners to lose track of all of their activities.

A BPM system can resolve this problem. It provides complete visibility into all business-related activities with a focus on error prevention. This allows businesses to work efficiently and allocate resources properly. Because owners gain greater control over processes, they have more time to capitalize on opportunities. No longer will owners have to spend every minute trying to put out fires.
3. BPM Software Doesn't Always Increase Accountability
A BPM strategy is only as effective as its outcome. A BPM consultant that insists an organization invest in a tool that doesn't benefit them is not doing any favors. If a business simply purchases a tool because everyone else uses it, they won't understand how to leverage it. A BPM strategy needs to align with company values and goals to ensure the software works for the good of the organization.

The good news is, BPM tools continue to improve and increase in number. There are numerous options available for organizations to pick from. When owners pick the correct set of tools, they can restructure workflows, monitor progress, and meet company objectives. This will increase accountability and ensure the business has what it takes to maintain a competitive edge.
4. Poor Leadership When Implementing BPM Strategy
If the leadership team can't use its own BPM software, then it may be time to change management. Too often, owners purchase expensive tools and then don't know what to do with them. Because they aren't sure how they help the organization or even how to work them, the entire workforce isn't sure either. Poor leadership impacts the entire supply chain, especially as it pertains to a BPM strategy.

The digital transformation has made it easier and more intuitive to operate most software solutions. Effective leaders can easily learn how to use BPM software to monitor processes and increase profits. All it takes is a little effort and patience.

When leaders communicate the benefits of BPM software, the workforce will listen. Everyone should know exactly how to use the new tool to meet company objectives. If they do, the organization will derive the benefits of their investment and more.
5. After Implementing BPM, Leaders Stop Monitoring
Parents often watch their kids grow fascinated with a toy and then suddenly lose interest when the next new toy comes around. Owners who invest in a BPM tool and then fail to monitor processes are similar to that child. The leadership team needs to continue to monitor business processes as business needs change.

A good BPM tool has all the functionality to monitor processes from start to finish. Owners can view the progress of a BPM strategy on a dashboard and then quickly print reports. It's critical to continue to improve upon old processes, even if they seem to work for the moment. Evolving circumstances, disruptions, and new competitors require it. If there is an effective leadership team in place, BPM solutions can help an organization innovate and grow.
Key Takeaways for Business Process Management Challenges and Solutions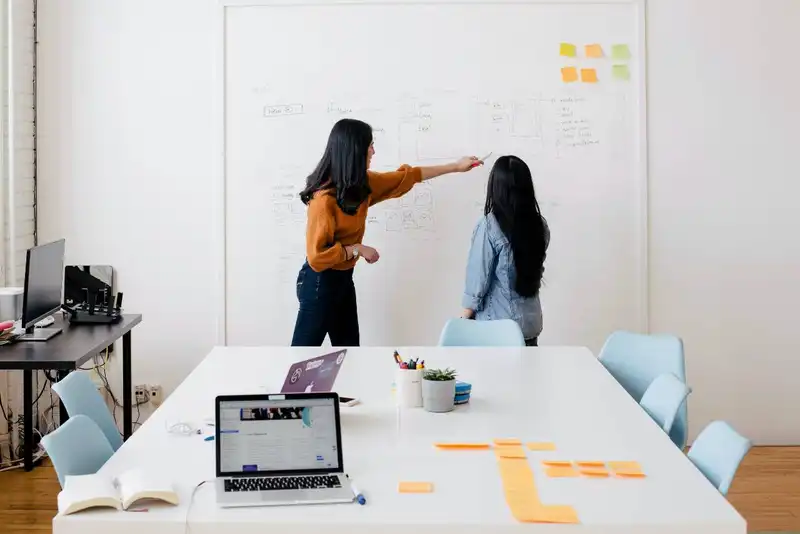 In conclusion, here are the top business process management (BPM) challenges and solutions-


End-users may not understand or like-new business processes. Good BPM tools can decrease duplicate efforts and make their work-life easier. Effective leaders must communicate these points to ensure the workforce is on board with BPM.
Business owners who can't control their business processes don't control the company. A good BPM business solution can help team leaders gain greater control over activities to meet company goals.
BPM tools only increase accountability if company goals align with BPM goals. Effective BPM solutions can monitor the progress of workflows and increase efficiency, which optimizes accountability.
Poor leadership and those who stop monitoring processes won't be able to leverage their BPM tools. Organizations must employ good leaders who communicate strategies and continue to monitor processes to make improvements.