5 Strengths and 5 Limitations of Qualitative Research
Insight into Qualitative Research
Anyone who reviews a bunch of numbers knows how impersonal that feels. What do numbers really reveal about a person's beliefs, motives, and thoughts? While it's critical to collect statistical information to identify business trends and inefficiencies, stats don't always tell the full story.

Why does the customer like this product more than the other one? What motivates them to post this particular hashtag on social media? How do employees actually feel about the new supply chain process?
To answer more personal questions that delve into the human experience, businesses often employ a qualitative research process.
10 Key Strengths and Limitations of Qualitative Research
Qualitative research helps entrepreneurs and established companies understand the many factors that drive consumer behavior. Because most organizations collect and analyze quantitative data, they don't always know exactly how a target market feels and what it wants. It helps researchers when they can observe a small sample size of consumers in a comfortable environment, ask questions, and let them speak.

Research methodology varies depending on the industry and type of business needs. Many companies employ mixed methods to extract the insights they require to improve decision-making. While both quantitative research and qualitative methods are effective, there are limitations to both.

Quantitative research is expensive, time-consuming, and presents a limited understanding of consumer needs. However, qualitative research methods generate less verifiable information as all qualitative data is based on experience. Businesses should use a combination of both methods to overcome any associated limitations.
Strengths of Qualitative Research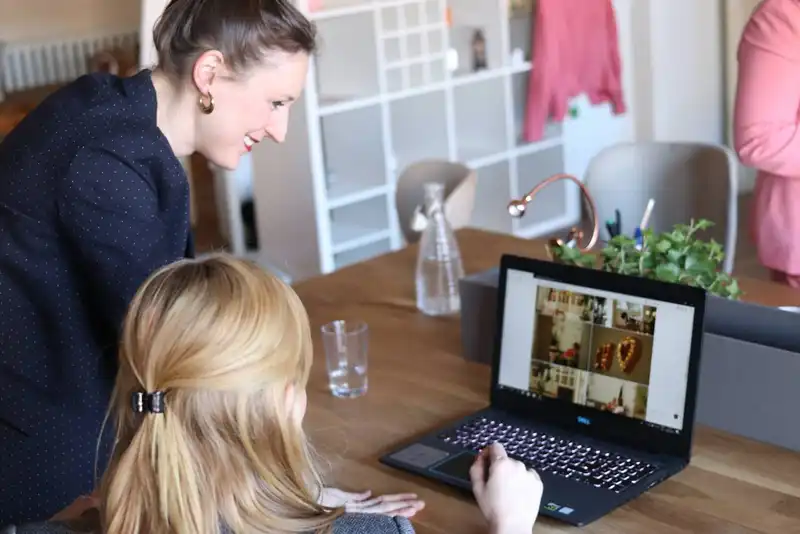 Businesses experiment and employ some guesswork when they carry out a qualitative study. To understand consumer opinions and motives, researchers need to think outside the box. These types of research methods generate value but also present several difficulties. Strengths include -


Captures New Beliefs - Qualitative research methods extrapolate any evolving beliefs within a market. This may include who buys a product/service, or how employees feel about their employers.
Fewer Limitations - Qualitative studies are less stringent than quantitative ones. Outside the box answers to questions, opinions, and beliefs are included in data collection and data analysis.
More Versatile - Qualitative research is much easier at times for researchers. They can adjust questions, adapt to circumstances that change or change the environment to optimize results.
Greater Speculation - Researchers can speculate more on what answers to drill down into and how to approach them. They can use instinct and subjective experience to identify and extract good data.
More Targeted - This research process can target any area of the business or concern it may have. Researchers can concentrate on specific target markets to collect valuable information. This takes less time and requires fewer resources than quantitative studies.
Limitations of Qualitative Research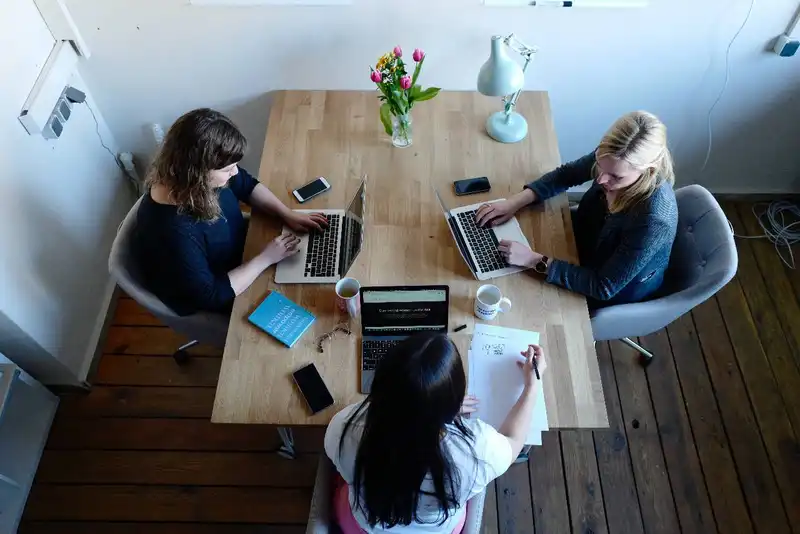 As businesses set up a focus group or document a case study to detail the findings of consumers, they may run into several challenges along the way. While it's good to capture experiences and opinions, they don't always translate into useful or accurate information. Qualitative research is limited for other reasons. These include


Sample Sizes - Businesses need to find a big enough group of participants to ensure results are accurate. A sample size of 15 people is not enough to show a reliable picture of how consumers view a product. If it is not possible to find a large enough sample size, the data collected may be insufficient.
Bias - For internal qualitative studies, employees may be biased. For example, workers may give a popular answer that colleagues agree with rather than a true opinion. This can negatively influence the outcome of the study.
Self-Selection Bias - Businesses that call on volunteers to answer questions worry that the people who respond are not reflective of the greater group. It is better if the company selects individuals at random for research studies, particularly if they are employees. However, this changes the process from qualitative to quantitative methods.
Artificial - It isn't typical to observe consumers in stores, gather a focus group together, or ask employees about their experiences at work. This artificiality may impact the findings, as it is outside the norm of regular behavior and interactions.
Quality - Questions It's hard to know whether researcher questions are quality or not because they are all subjective. Researchers need to ask how and why individuals feel the way they do to receive the most accurate answers.
Key Takeaways on Strengths and Limitations of Qualitative Research
In conclusion, here are the top advantages/disadvantages of qualitative research -


Qualitative research helps entrepreneurs and small businesses understand what drives human behavior. It is also used to see how employees feel about workflows and tasks.
Companies can extract insights from qualitative research to optimize decision-making and improve products or services.
Qualitative research captures new beliefs, has fewer limitations, is more versatile, and is more targeted. It also allows researchers to speculate and insert themselves more into the research study.
Qualitative research has many limitations which include possible small sample sizes, potential bias in answers, self-selection bias, and potentially poor questions from researchers. It also can be artificial because it isn't typical to observe participants in focus groups, ask them questions at work, or invite them to partake in this type of research method.