Data Monetization- A Detailed Guide
Companies are constantly looking for innovative ways to utilize their data to generate revenue. The wide availability of data means that those who extract value from it have a competitive edge.
Organizations can generate new revenue by selling their customer data to outside website owners/marketers who want to find new prospects. Or, data can be utilized internally to generate insights that streamline business processes. Whether sold externally or utilized internally, data has monetary value.

Utilizing the best practices to leverage data for financial benefit can help add new revenue streams, as well as improve customer satisfaction. Here is a detailed guide into how to accomplish this.
What is Data Monetization?
Monetizing data is the act of generating quantifiable economic benefit from available data sources. Because the volume of available data continues to grow every year as information is gleaned from digital platforms, companies are becoming more apt in utilizing it for financial gain.

Once that raw data source is collected, it can be analyzed to generate insights into sales and marketing processes. This is called analysis form data.

Website owners, marketers, and advertising agencies are interested in obtaining both raw and analysis form data from other companies because it can be utilized to advertise to find new prospective customers.

Data can also be monetized indirectly through-

Data-Based Optimization
Companies can analyze their own internal data (finances, sales, etc.) to reveal insights that can improve their performance. In utilizing this information to meet key performance metrics, optimize business processes, and increase revenue, data is monetized.

Data-Driven Business Models
Internal data sources are used to learn more about a target market and discover new business opportunities. Analytics can be embedded in products and services as an add-on feature that generates revenue and allows customers to learn more about the product/service that was purchased.
What are the Benefits of Data Monetization?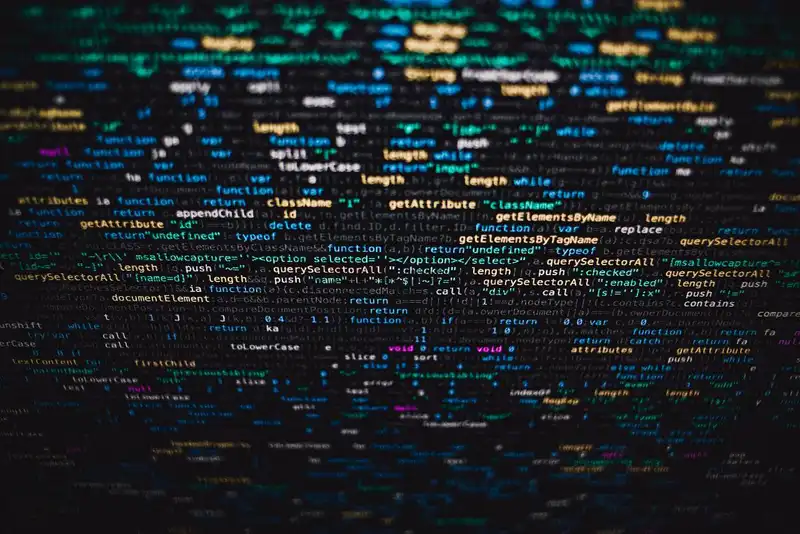 Some of the benefits of data monetization include-

Improves Customer Satisfaction
Businesses can utilize their own internal and external sources, such as online customer surveys, websites, social media, apps, or email tracking. This information can be harnessed to learn more about customer behavior so they can offer the services/products that customers want.

Helps in Strengthening Partnerships
Buying and selling data takes place in the data marketplace or online store where data can be purchased. The business that sells their data can set their own prices and then sell it to marketers/advertisers/website owners who want the information for their own business purposes. This improves data sharing and collaboration between different organizations.

Boosts Profitability
Data analytics, or the process of analyzing data to learn more about how a company is performing, can be utilized to help organizations find operational or financial inefficiencies. Analytics can harness big data to predict future events based on historical information, allowing decision-makers to know what went wrong/right and how to fix it in the future.

Reports can be generated that summarize whether or not the company is meeting key performance metrics, and businesses can adapt new strategies to overcome any existing inefficiencies.

Increase Revenue Stream
Any business can earn money from selling their own internal raw data or analysis form data to an outside website owner/marketer that has a similar target audience. The outside website owner/marketer wants this information to find new prospects who have similar characteristics to their own customers. For example, an online women's shoe retailer may sell the names of their customers to a women's online clothing store in raw data set form. Or, they may segment the data set into purchases made by age group and sell that in analysis form. Both the buyer and the purchaser are targeting women, and shoes and clothes complement each other. Therefore, it makes sense for the clothing retailer to purchase customer data from the shoe retailer.
Methods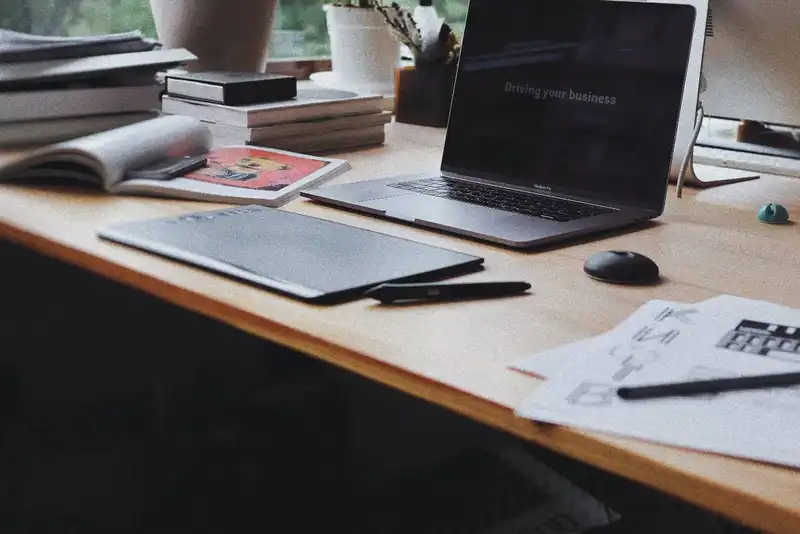 As the data-driven world has changed the way businesses acquire information about their customers, so have the methods of monetization. Here are some of the best practices-

Sell Internal Raw Data Directly
The simplest way to monetize data is to sell it directly to businesses in raw or aggregated form (data segmented into categories). Buyers can then further analyze the data themselves to generate insights.

Sell Internal Data Analysis Directly
Data analytics can be utilized to gain insights into data and then sell those insights to outside organizations. Insights can be limited to specific data sets that are relevant to the business needs of the purchaser.

Sell Analytics-Embedded Platform as a Service
Data analytics software providers sell analytics-embedded platforms, or data analytics software, as their primary product. Organizations can purchase analytics-embedded platforms from these companies, and utilize their own internal and external data sources to generate insights for business purposes. The business who sells the platform is making money by selling the software to customer, and the company who buys it can streamline their business process by utilizing it.
Key Rules to Keep in Mind
1. Data Monetization Must be Comprehensive
From social media platforms to websites to Customer Relationship Management systems, companies have a lot of valuable data at their disposal. Data is formatted (the way information is encoded for storage in a computer file) differently depending on where it originates. File formats include SQL, Excel, XML, or JSON. Data monetization tools, such as data analytics software, should be able to support a wide range of formats in order to utilize a variety of different data sources.

2. Focus on Data Quality
It's important to know which internal and external data sources are valuable for implementing an effective monetization strategy. Which data sources would provide value to other companies and why? For in-house purposes, consider which internal sources lead to insights that will streamline business processes and increase productivity.

If the data comes from an online source, use a set of credibility guidelines to determine how trustworthy it is. Consider where it was published and who funded the site to determine whether or not the data may be biased and unreliable.

If internal, make sure that data is properly converted and uploaded into a data analytics system through an Extract, Transform, Load tool. This will ensure that the data is cleansed, duplicated and formatted before it is uploaded into the analytics system.

3. Form the Right Business Structure to Promote Data Monetization
Executives should evaluate how data monetization can be incorporated within a larger business strategy. Once the quality of data is understood and tied to a business strategy, the right business structure can be set in place to make money. This involves implementing a cross-functional team that includes data management analysts, sales executives, the marketing team, and operations managers that can all come together to develop a business platform that is fueled by the power of big data.